No insurance needed
No appointment needed
HSA/FSA Accepted
Licensed in KS & MO
Discreet Packaging
How NextRx Reduces Costs
Why You've Been Overpaying
Insurance Isn't Always Cheaper
Insurance dictates how much you pay, and that price can be different for everyone. Shouldn't people pay the same low price for the same medication? We think so!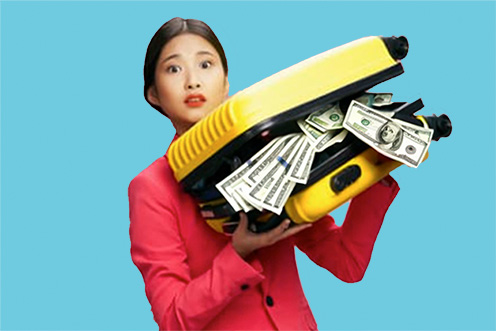 Selling Brand Name Drugs Inflate Prices
Drug distributors recoup losses on expensive brands by raising prices on generics. We don't sell brand so we can charge less for generics. Our savings goes to you!
Too Many Hands In Your Cookie Jar
We don't do business with PBMs (Pharmacy Benefits Managers), the main reason prescriptions are so expensive. They don't provide any care, yet are getting paid by insurance, pharmacies, distributors, and manufacturers.
Satisfaction Guaranteed
Our dedicated staff are here to ensure you're 100% happy.
Order in 3 Easy Steps
1.
Find your
Medication or Treatment
2.
Transfer a Prescription
-OR-
Get a Prescription
3.
Discreet 2-day Delivery!